About PEI
Pallet Express is a multi-location, full-service supplier of wood and non-wood pallets and management support services. For 20 years, the Pallet Express team has been committed to offering our customers quality products, services and competitive pricing. We supply pallets and management support services to many industries, including agriculture, manufacturing, warehousing and distribution. Pallet Express utilizes state-of-the-art software and production equipment to manufacture and manage various products for our clients throughout the Southeast United States.
Pallet Express – Environmentally Conscious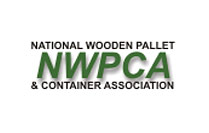 The Pallet Express team is aware of environmental issues and concerns facing industry today. To this end, we offer our customers a full suite of pallet recycling and management services with the goal of limiting environmental impacts, and lowering overall costs. Our pallet re-manufacture program pulls damaged pallets from the supply chain with timely replacement of structurally sound, recognized standard pallets. Not only is this practice environmentally favorable, but it also assures a steady stream of used pallets into the supply chain which controls product costs and limits environmental impact.
Pallet Express – Customer Focus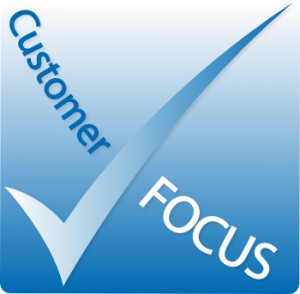 Pallet Express is a customer focused organization with the main goal of providing cost effective, smart solutions and products. The Pallet Express team is committed to identifying and responding to current and future customer requirements and objectives. Using industry standard metrics, we measure and seek to ensure accurate and effective delivery of product and management solutions to our customers.