Pallet Express:The Right Choice
Pallet Express is a multi-facility pallet manufacturing, consulting and logistics company. We offer a full B2B catalog of wood and non-wood pallets, supplies, and management support services. For over 20 years the Pallet Express Team has proudly demonstrated commitment to our customers with consistant quality, on-demand services and competitive pricing.
The Pallet Express Team primarily serves agriculture, construction materials, manufacturing, warehousing and distribution industries providing both standard and specialty pallet designs. Pallet Express utilizes state of the art software and enterprise production equipment to manufacture and manage pallet inventory life-cycle for our clients throughout the Southeast United States.
Advanced Technologies and Quality Materials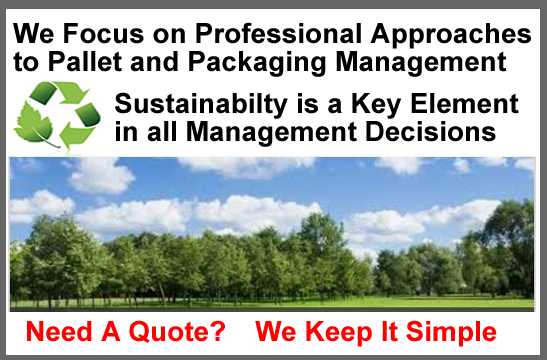 The Pallet Express catalog of standard and speciality pallet designs includes only quality building materials as key components to more than 100 different products. CAD, Pallet Design System (PDS), ERP and logistical software technology are engaged on every customer engagement. In addition to being a 3 industrial facility pallet manufacturer, Pallet Express enages clients on the full life cycle of pallet management.
The Pallet Express Team goals are to decrease costs and environmental impacts and assure accurate product shipments and pallet inventory levels with every customer engagement. Contact our knowledgeable Sales Team and see first hand how Pallet Express is positioned to handle any challenge through our array of products and project management logistical services.
High Capacity Manufacturing Production Control
The 3 Pallet Express manufacturing facilities located throughout the southeast boast enterprise capacity, and the ability to manage complex logistical and build scheduling requirements to satisfy any large scale, sophisticated customer requirements. Our Team can design new or redesign existing pallets which conform to regulations and desired specifications.
Quality control is prevalent throughout the process from camera view of raw material intake to meticulous measurements of end products all while adherent to strict supply chain logic. Pallet Express is a leading pallet manufacturer, remanfacturer, supply chain and scheduling logic management company.